"Love and death are two great gifts in life. Mostly they are passed on unopened."  ~ Rilke
If you ask 100 people on the street if they're afraid of death, a great many will directly answer "No." You might think there are no thanatophobes living among us. And yet, Terror Management Theory researchers know that, whether we consciously admit it or not, our brains and bodies wildly fear death and consistently do everything in our power to turn away from it.
In their book, The W
orm at the Core: On the Role of Death in Life, Sheldon Solomon, Jeff Greenberg and Tom Pyszczynski write, "Over the course of human history, the terror of death has guided the development of art, religion, language, economics and science. It raised the pyramids in Egypt and razed the Twin Towers in New York."
To protect us from the reality that our embodied time here on earth is finite – we all come with an expiration date – Terror Management Theory's Stephen Cave, a Cambridge metaphysicist, has identified the four edited "immortality stories" below that we regularly tell ourselves and act out in our lives to help our brains and bodies keep our stress hormone levels at least a little bit manageable.
The Elixir Story 
The Elixir Story is the simplest. We want to avoid death, and the dream of doing that in this body in this world forever is the first and simplest kind of immortality story. It might sound implausible, but actually, almost every culture in human history has had some myth or legend of an elixir of life or a fountain of youth – something that promises to keep us going forever.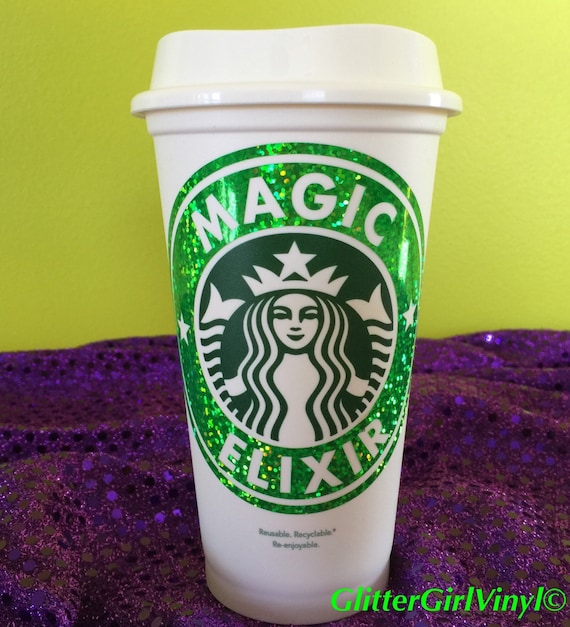 Throughout European history, we find them in the work of the alchemists, and of course we still believe this today, only we tell this story using the vocabulary of science. So 100 years ago, hormones had just been discovered, and people hoped that hormone treatments were going to cure aging and disease, and now instead we set our hopes on stem cells, genetic engineering, and nanotechnology. But the idea that science can cure death is just one more chapter in the story of the magical elixir, a story that is as old as civilization. Betting everything on the idea of finding the elixir and staying alive forever is a risky strategy. When we look back through history at all those who have sought an elixir in the past, the one thing they now have in common is that they're all dead. Listen up, Ray Kurzweil and your merry band of Transhumanists.
The Resurrection Story 
The Resurrection Story stays with the idea that I am this body, I am this physical organism. It accepts that I'm going to have to die but says, despite that, I can rise up and I can live again. In other words, I can do what Jesus did. Jesus died, he was three days dead, and then he rose up and lived again. And the idea that we can all be resurrected to live again is an orthodox belief, not just for Christians but also Jews and Muslims. But our desire to believe this story is so deeply embedded that we are reinventing it again for the scientific age, for example, with cryonics. That's the idea that when you die, you can have yourself frozen, and then, at some point when technology has advanced enough, you can be thawed out and repaired and revived and so resurrected. And so some people believe an omnipotent god will resurrect them to live again, and other people believe an omnipotent scientist will do it.
Soul Immortality Story
The Soul or Spiritual Immortality Story embraces the idea that we can leave our body behind and live on as a soul.
Now, the majority of people on Earth believe they have a soul, and the idea is central to many religions. But even though, in its current form, in its traditional form, the idea of the soul is still hugely popular, nonetheless we are again reinventing it for the digital age, for example with the idea that you can leave your body behind by uploading your mind, your essence, the real you, onto a computer, and so live on as an avatar in the ether. Be prepared to accessorize around the color blue.
The Legacy Story
The last immortality story is The Legacy Story, the idea that you can live on through the echo you leave in the world, like the great Greek warrior Achilles, who sacrificed his life fighting at Troy so that he might win immortal fame. And the pursuit of fame is as widespread and popular now as it ever was, and in our digital age, it's even easier to achieve. You don't need to be a great warrior like Achilles or a great king or hero. All you need is an Internet connection and a funny cat. But some people prefer to leave a more tangible, biological legacy — children, for example. Or they like, they hope, to live on as part of some greater whole, a nation or a family or a tribe, their gene pool. But again, there are skeptics who doubt whether legacy really is immortality. Woody Allen, for example, who said, "I don't want to live on in the hearts of my countrymen. I want to live on in my apartment."
Implicit in each of these stories live our brains, bodies and minds. I'm currently putting together an online presentation that weaves my own learning over 50 years of death studies and teaching, together with my last 15 years of neuroscience study. The intention of the presentation is to help us make friends with death (or at least help us find ways to manage our neurophys- iology) and be able to perhaps turn a little bit toward the reality of our eventual transition. If you're at all interested email: giftsofloveanddeath@gmail.com and I'll be happy to notify you when the presentation is ready to explore together.